beep boop
Under Construction!
Please excuse the busted links and such, I am reworking the blog.

Check out the debug page for a backstage view.
Dad nerd; software engineer by day, and also by night.
I am a slightly malfunctioning robot.
I am currently on a gap year from work.
contents.
lists.
reading

Let over Lambda, by Doug Hoyte

listening

Spout Lore, a great roleplaying podcast
truths.
about.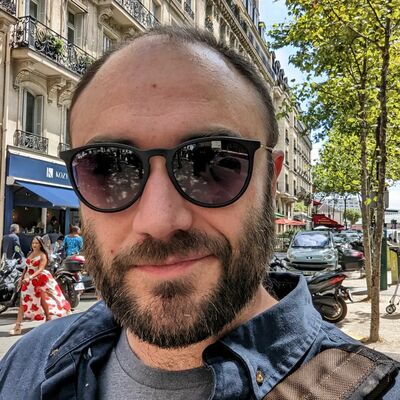 Jon Raphaelson